PASTOR ENOCH ADEJARE ADEBOYE​
THE GENERAL OVERSEER (G.O) OF THE REDEEMED CHRISTIAN CHURCH OF GOD (RCCG)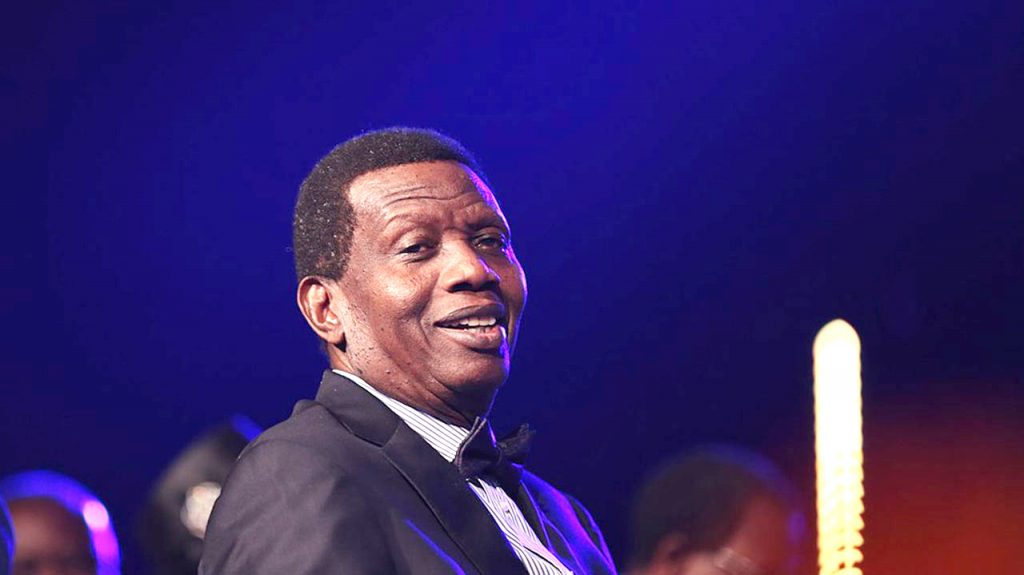 A man of God, who has been a tremendous blessing and inspiration to numerous people and has drawn lost souls to salvation by the grace of God.
Pastor E.A. Adeboye was born on 2nd March 1942 at Ifewara in present-day Osun State. He underwent primary and secondary education which was almost curtailed due to the lack of funds. He survived against all odds to graduate from the University in 1967, at the age of 25. Between 1967 and 1975 he added two more degrees; a Master's (M Sc.) in hydrodynamics and a Doctorate (PhD) in Applied Mathematics and lectured at the University of Lagos and the University of Ilorin. While Still a young University lecturer He became a member of RCCG in 1973.
On the 29th of July 1973, He surrender His life to Christ. The zeal for God became a consuming passion, and everything concerning him began to take a new turn. He put God first in everything and became baptized by immersion in water in September 1973. On Sept. 14, 1975, he was ordained as a church pastor.
About five years before he became the church's General Overseer, Pastor Adeboye himself had some revelation concerning the
appointment. On the 21st of January 1981 (seven years after accepting Jesus as his personal Lord and Savior), Pastor Enoch Adejare Adeboye, at the tender age of 38 was consecrated as the leader of the Redeemed Christian Church of God and chose the title, General overseer.