DEPARTMENT OVERVIEW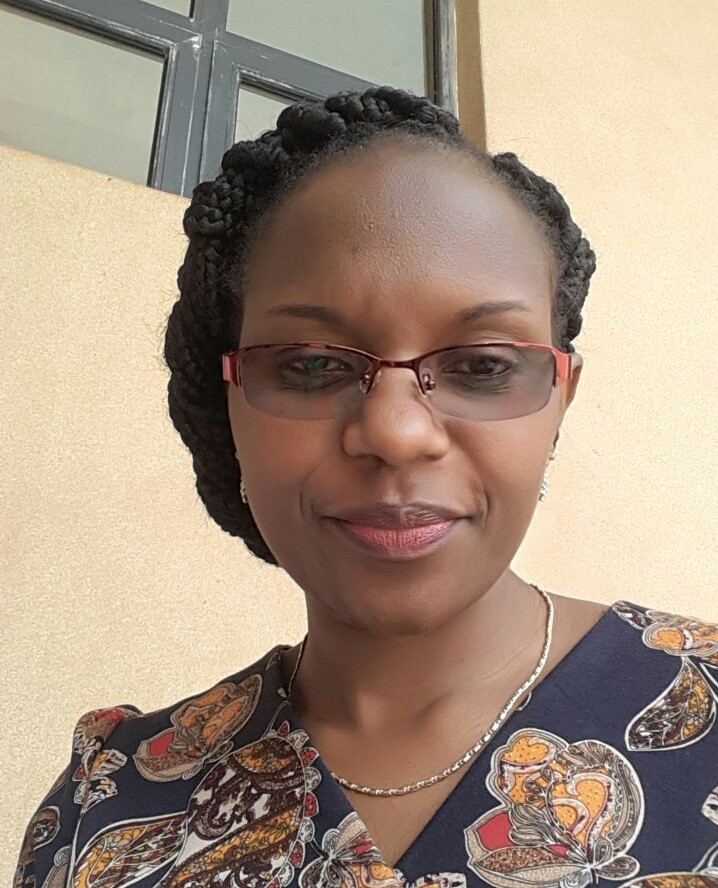 WELFARE MANDATE AND JURISDICTION
Its mandate is to assist only those workers who are actively participating in their departmental activities.
It will also consider those who actively contribute towards the welfare kitty.
Its jurisdiction will deal with only the workers and their nuclear family.
ITS ROLE:
Pray for the workers & members
Give moral support to the workers by visitations and attendance of events.
Mobilizing people and resources to support the workers where need arises.
NB: The welfare is not mandated to give any monetary aid to any worker or member; however, the money that is collected through departmental kitties is for logistical support to our foot soldiers.[events count="4″ upcoming=""]