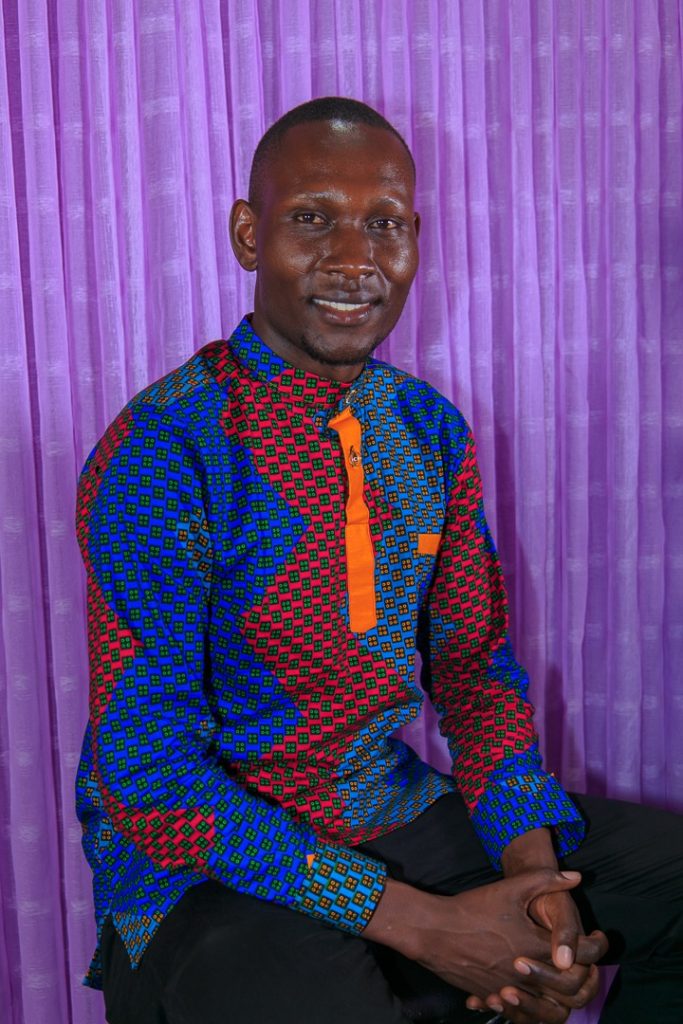 DEPARTMENT OVERVIEW
OUR MAIN CALL IS SPIRITUAL.
We have a divine demand to worship God in spirit and in truth (John 4:22-24). Therefore, every member of the Choir must be born again, born of the spirit and desire to speak in tongues (John 3:3-8).
WE UPHOLD INTEGRITY.
The place of the choir is a call to spiritual intensity, moral uprightness and physical purity (Psalm 24:3-4). Every member of the Choir is required to remain whole and undivided to the Bible and its dictates thereof. For, in this lies the honesty required for the assignment (2 Corinthians 8:21).
WE STRIVE FOR PROFESSIONALISM.
The choir is not a space for mediocrity, but a space for expression of skills, dexterity and excellence. (Psalm 33:1-3). The quality of music required from every member of the Choir should that can be associated with excellence and nothing less. This will require extra ordinary effort, but not one that would bring harm to individuals.
WE ARE CALLED TO DISCIPLINE.
There is a code of conduct required of any choir. This code may seem intense, but this is required as we strive towards righteousness (Hebrews 11:21, Proverbs 12:1, Proverbs 13:24). Choir members are obliged to familiarise themselves with this code and observe them accordingly.
WE ARE CALLED TO DILIGENCE.
The character of the music ministry entails careful and persistent effort. It is a call to serve as commanded and not as convenient. This is one value that separates one for reward (Proverbs 10:4, Proverbs 12:24, Proverbs 22:24). This requires personal effort and commitment from each Redeemed Solution Voices member.[events count="4″ upcoming=""]