PASTOR PRINCE OBASI-IKE.



The pioneer missionary of The Redeemed Christian Church of God in Kenya and Eastern Africa.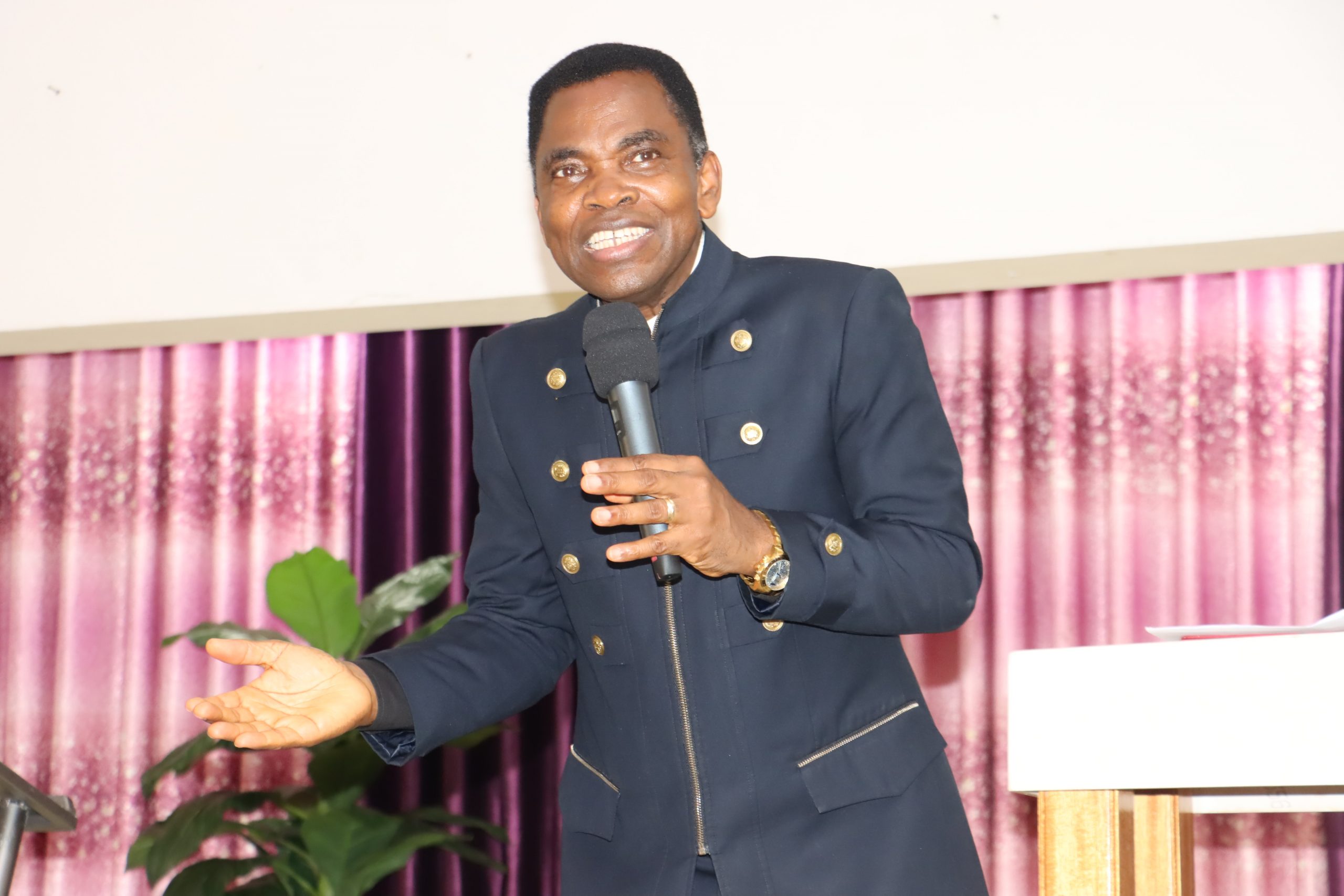 In October 1995 ,The RCCG Nigeria sent him and Pastor Ademola Farinu to Kenya to start RCCG.
From Kenya, God used Pastor Prince to penetrate and plant RCCG in Uganda, Rwanda, Seychelles, Burundi, Sudan, Tanzania and Malaysia and RCCG Stockholm Sweden when the first parish was taken over as private ministry by the one who was Pastor in charge.
Pastor Prince believes, teaches and enforces God's word for the total emancipation of mankind through Jesus Christ in the power of the Holy Spirit. His passion is freedom from every form of oppression. His core values are Integrity and Justice. He is a missionary to the core with passion to expand the horizon of Jesus Christ here on earth in the power of the Holy Spirit.
His passion for mission and reaching the poor with the gospel of Christ is contagious. He is a compassionate to people in remote or rural areas of the world as he seeks to transform their lives through Jesus Christ,
Pastor Prince is married to Pastor (Dr) Esther Nkemdilim who he calls My Precious! They are blessed with two wonderful sons Favour Okechukwu Obasi-ike and Goodnews Chimemeka Obasi-ike.
PASTOR ESTHER OBASI-IKE, PhD.
Pastor Esther and her husband, Pastor Prince Obasi-ike, have been the pioneer missionaries of The Redeemed Christian Church of God in Eastern Africa Mission since 1995.
Dr. Esther is the founding CEO of Power in the Word, a non-profit Evangelistic programme that uses the media to bring souls into the kingdom of God and empowers Christians to live godly lives. For over a decade, Dr Esther has been a media personality both in radio and television stations featuring in response to matters of national concern in regard to morality. Under the platform of power in the word, she produces numerous radio and television programs which positively impact millions of people. Her media influence goes as far as her weekly broadcast on wisdom speaks radio USA.
Pastor Esther Obasi-ike is an Evangelist to the call, a dynamic preacher of the gospel and a passionate soul winner. She is also a multi-gifted motivational speaker with a unique gift in Public Speaking. A sought-after speaker for conferences, conventions, seminars, training workshops by Governments, corporate companies and non-profit organizations from all over the world. She is popularly known for her consistent messages based on leadership with integrity; capacity building, walking in purpose and fulfilling purpose.
She is an excellent communicator and prolific writer who has authored six books. Namely: From Grass to Grace, Celebrating the Lover of Women-Jesus Christ, How to maximize your Potential, Give us our Inheritance, Purpose and Promise-Driven Life that she Co-authored with her husband and her latest release; Real People, Real Issues and The Real God which has won the heart of many people.
Pastor/Dr Esther earned a doctorate in Missiology from Fuller Theological Seminary, California USA and a Masters' degree from Africa International University Nairobi Kenya. She was also trained in the world class Haggai Institute Hawaii USA and now serves as a facilitator at Haggai Institute, Nairobi, Kenya.