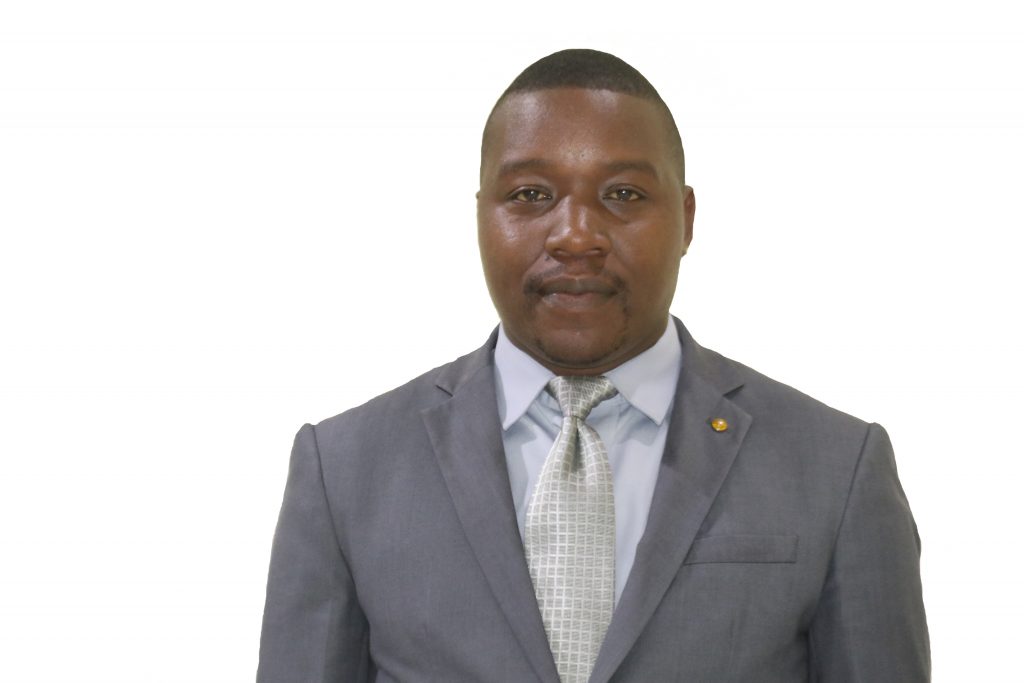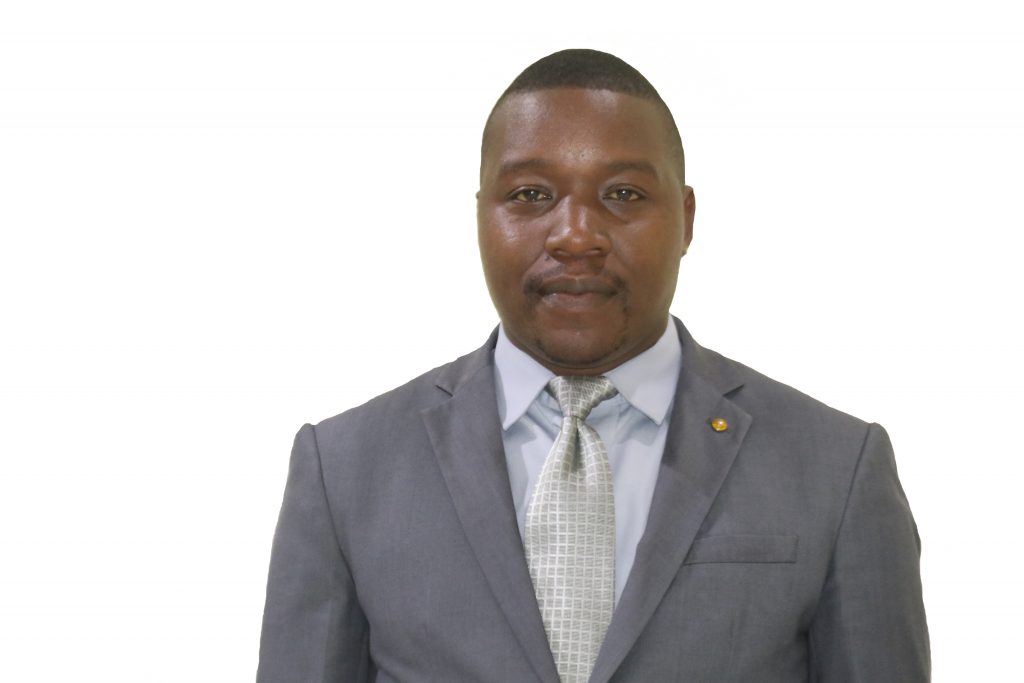 Deacon Felix Nzinga.
Head Outreach and Follow Up Department.
Elder Tom Juma.

Head of Protocol and Ushering Department.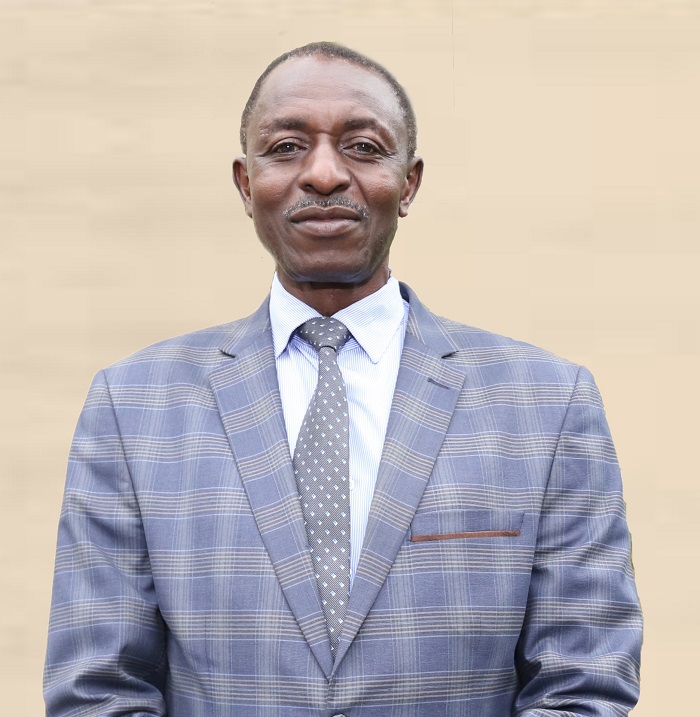 Minister Charity Mavisi.

Head of House Fellowship.

Assistant Pastor Cosam JamesHead of Security & Workers in Training.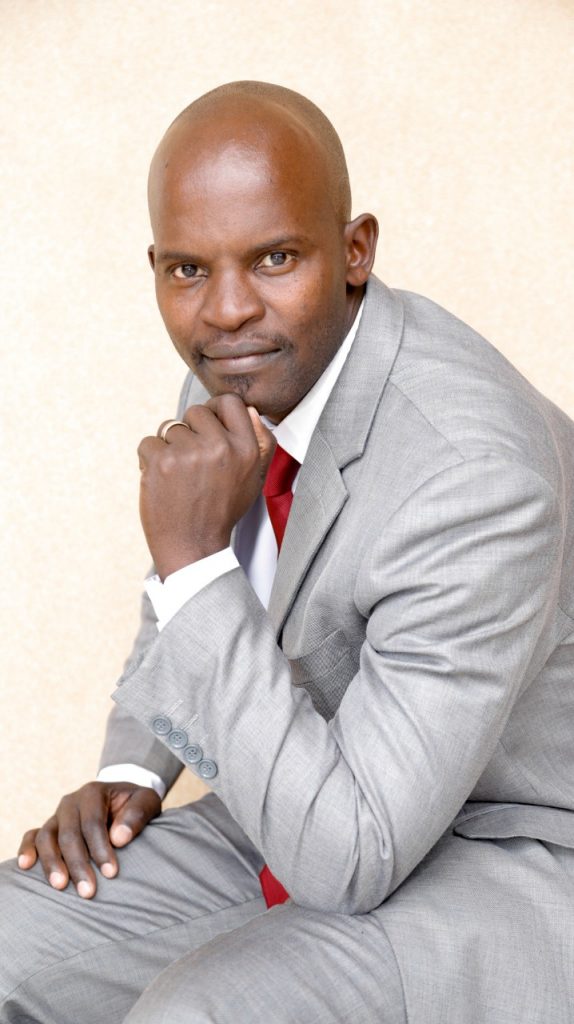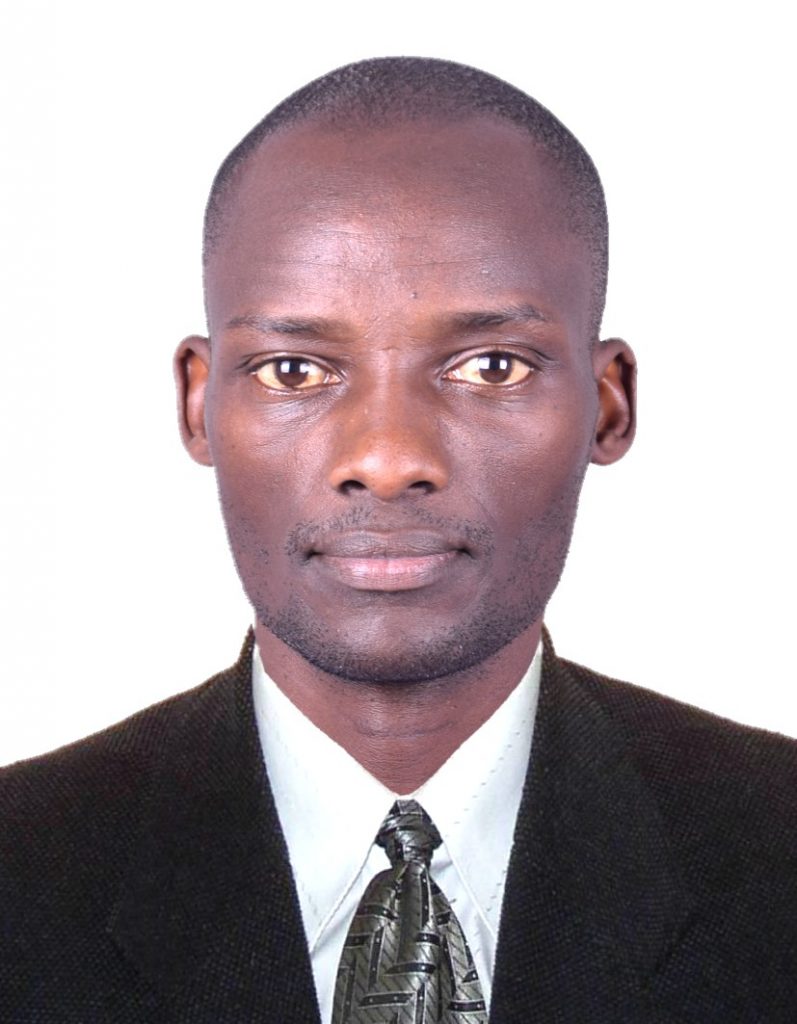 Minister Dan Nyatuka
Head of New Believers Class.
Minister Kathryn Kimani
Head of Search the Scriptures.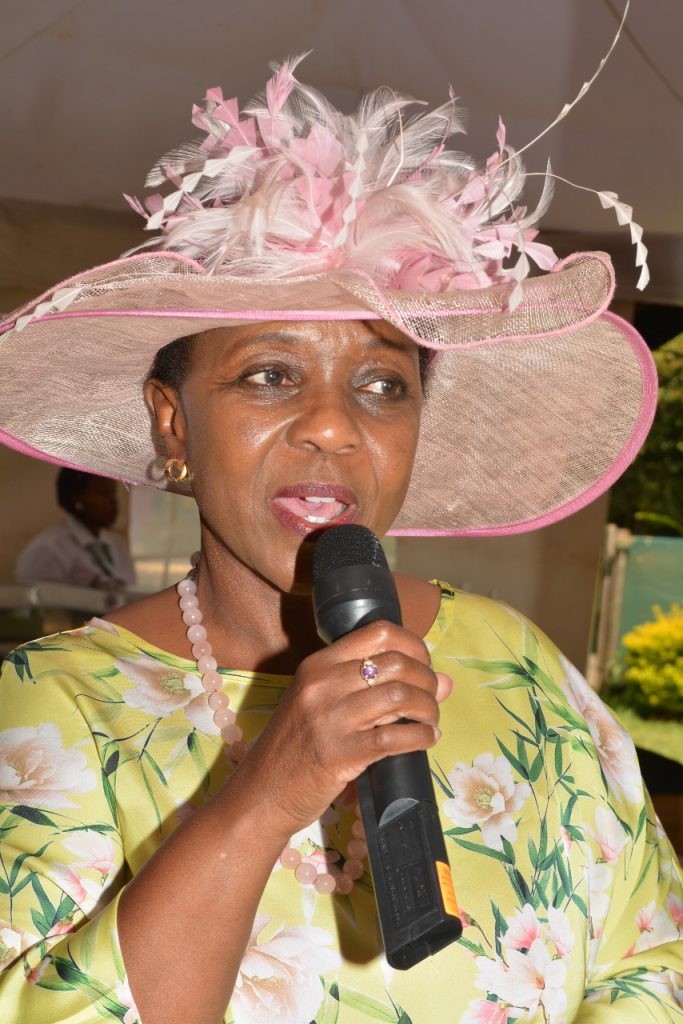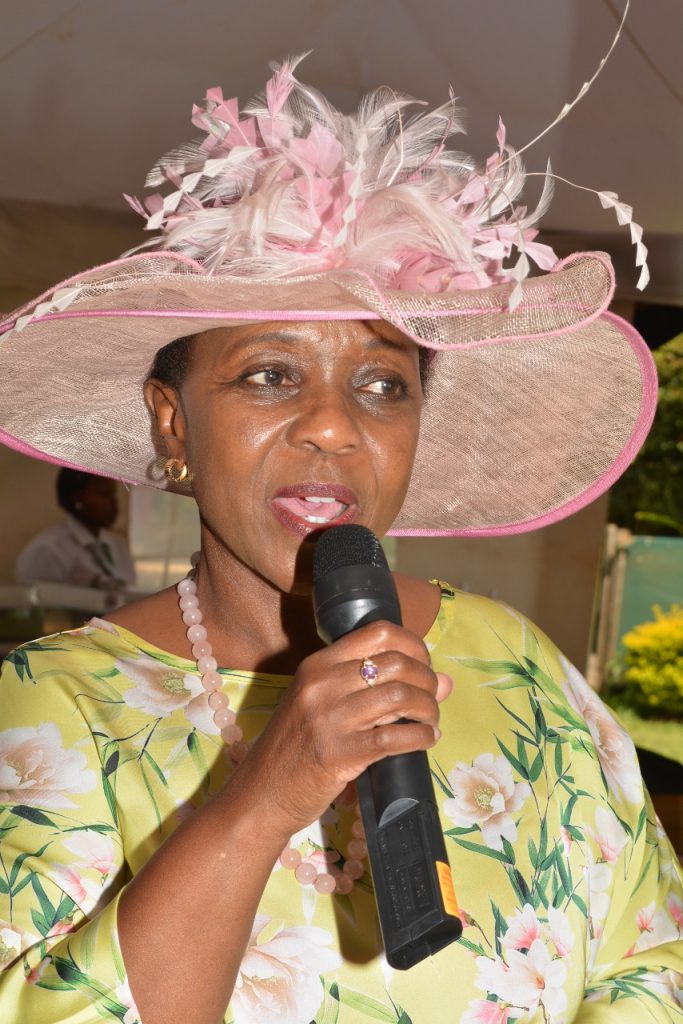 Rosy Mwasya
Head of Beauty Department.
MInister Ivy SyovataHead of Media.
Grace Mang'ula.Assistant Pastor Head of Family Affairs.